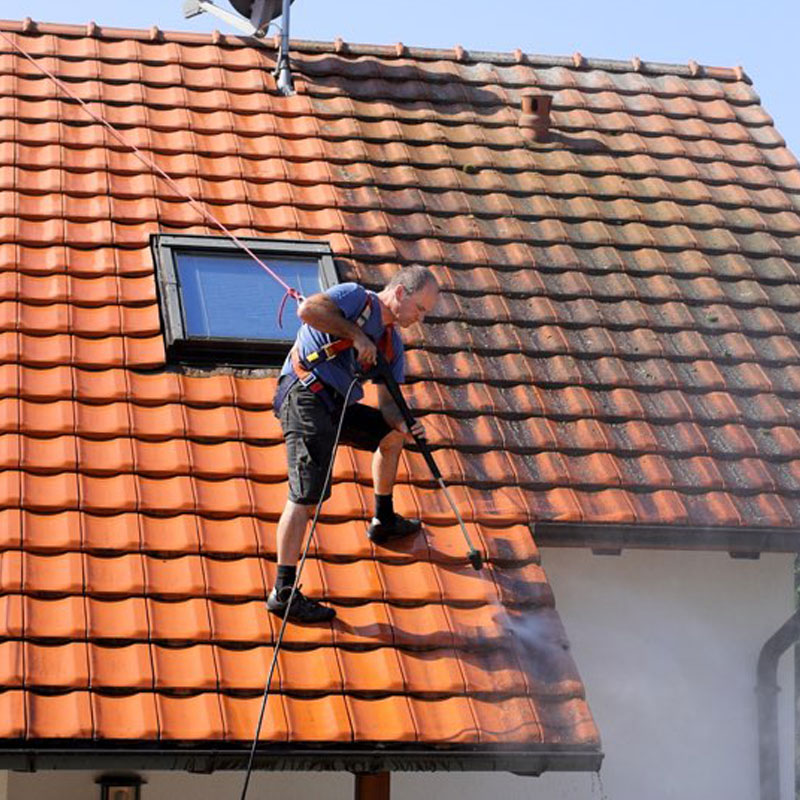 Affordable Pressure Washing in Boynton Beach, FL
It's unavoidable; your home is going to get dirty; especially living in Florida. Hurricane season brings with it a lot of rain and wind resulting in a mess for your home. Sure, you may have even gotten use to the grey look of your outer walls, roof, or pavers. Guess what though? Getting a pressure wash from our expert pressure washers in Boynton Beach, Florida will have your eyes widen when you discover the true color of your home! It is normal to get accustomed to leaving things the way they are but trust us, one pressure wash and you will make sure to stay on top of it for the rest of your time in that house and any house you move to in the future.  When you decide to get your home, driveway, or roof pressure washed by our top pressure washing company in Boynton Beach, FL, you will never think to go with another company because, to be honest, we are the best.

Why do you think it is important to get your home pressure washed? Well, think of it like this: when you go to a restaurant it is important for it to be clean, right? Having a clean establishment shows that whoever owns it cares about it. Do you want people to get the impression that you do not care about your home? If you ever decide that you want to sell your home, having a clean one and a clean surrounding area allows your home to give off a better impression on the market. Even if you do not plan on selling your home, don't you think it is important for it to look nice just for you?  When your friends and family come by, they will see your beautiful house that practically looks new and they will wonder if you moved to a new home without them knowing! Not only that, but keeping your home clean adds to the overall value of it; and honestly, who doesn't love value?

Residential Roof Pressure Cleaning in Boynton Beach, Florida
Some people pronounce it ruff and some people pronounce it roof; however you pronounce it, the question is, is it clean? The answer is probably no because really, who bothers to clean their roof? Well, you should definitely start bothering because if you leave your roof unclean for long periods of time, shingle deterioration and wood rot can begin and then, major problems will start! You will end up spending way more on a roof repair then you ever would have on getting a professional roof pressure cleaning in Boynton Beach, Florida. Listen, you cannot just go with a random pressure washing company in Boynton Beach because if you do, we doubt that they have the equipment and knowledge to come and clean your roof correctly. The proper way to clean the roof is not just blasting it with high pressure; that's a good way to clean patios and tiles though. The best thing to do when it comes to a roof is giving it a soft wash job. This allows our pressure washing experts to pay careful attention to the job and do a job so good that the animals will second guess sitting on it because they want to preserve the beauty of your roof!

You may not notice it now, but there is probably years and years of dirt caked on your roof and you just allow it to sit there, mocking you! Don't allow that to happen any longer; call our professional roof washing company in Boynton Beach, Florida. Our expert team of pressure washers know the perfect way to properly clean a roof and bring it back to its former glory. When you look at your roof, you will be so amazed and probably shocked at the new color. Sometimes all a home needs is a good clean to get it looking great again and there is no better team to call than us. We have amazing rates and we do the job right from the jump. It would be a shame to call a team to come and clean your roof and you notice that it sort of looks clean. When you go with us, not only will you notice that your roof is spotless, but you will also notice that you still have money. In fact, the job that we do will be so good that you will think that you did not pay enough!
Roof Cleaning
Pool Deck Cleaning
Screen Enclosure Cleaning
Exterior Wall Cleaning
Patio Cleaning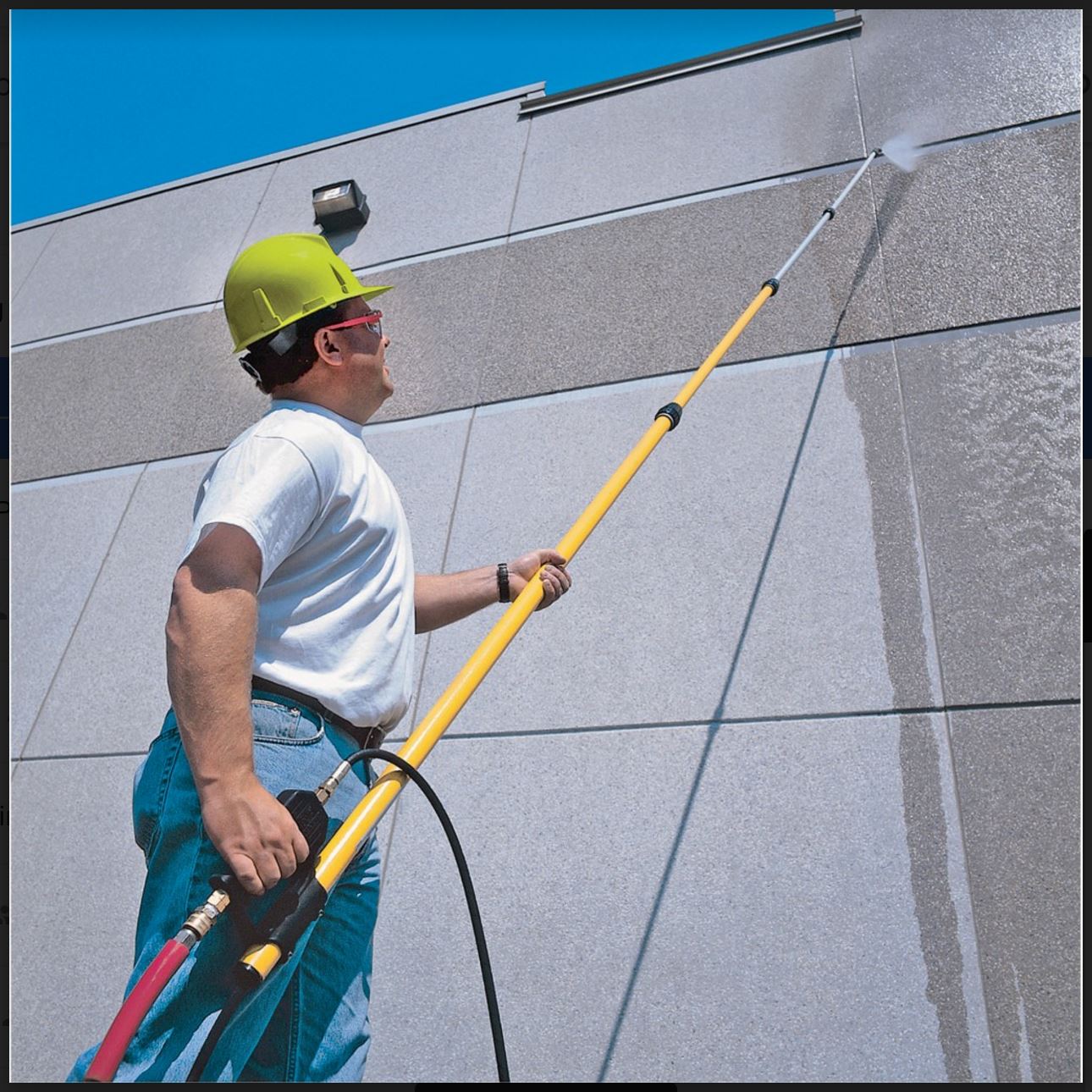 Commercial Roof Cleaning Boynton Beach, FL
When you own a business, it is your responsibility to keep it looking nice. I mean, I don't know about you, but I feel like if I were to come into a business that was clean, it would just make me want to work harder, or stay longer. Also, don't you want to stick out from all of the other commercial properties that are most likely around? It is great when you are a company that is different than the rest and being clean does just that. If you are interested in getting a roof cleaning from our top rated roof washing company in Boynton Beach, Florida, just give us a call and we can discuss how much it would cost you to get your roof nice and clean again.

Our pressure washing team are experts at giving you a pressure washing job that will make your commercial property appealing and stand out from the rest. If the stairs to your building are covered in grime or the outer walls have lost their shine, just give our top roof washing company in Boynton Beach, FL a call and we can come by and give your business a whole new looks. Just imagine what pressure washing the outside will do for the building; it will look like a whole new place! Don't wait, contact us today.