Residential Pressure Washing Service in Grant, FL
If you're looking for professional pressure cleaning in Grant, look no further! Grant Simple Washing is here! Some things are just too massive and dirty to clean on your own sensibly. Can you imagine taking on an entire dumpster with your trusty sponge and cleaning solution? Now that's a painful project. Fortunately, our pressure cleaning professionals are ready to tackle your exterior surfaces with the right tools to take on the job. Have you looked at your outdoor walls or walkways and wondered – is that how it looked when it was first painted/installed? Chances are, the answer is a big, fat no. You'll be amazed at the difference that a good pressure cleaning in Grant, FL on the look of things. It may have been a long time since you've seen your driveway, walkways or walls completely clean. 
Our pressure cleaning service in Grant is surprisingly affordable. Especially since we do such an amazing job. Getting quality work for a great price is like having Christmas all year round. Our pressure cleaning professionals will not damage your property in any way while cleaning. We want things to look better – not worse! Your property will look better than it has in a long time with a thorough cleaning job by the best pressure cleaning services. If you want to make a significant and lasting change of the look of your exterior surfaces, call us for a professional pressure cleaning in Grant, Florida today!
RESIDENTIAL SERVICES WE OFFER
Residential Roof Soft Washing in Grant, Florida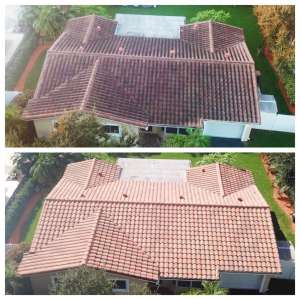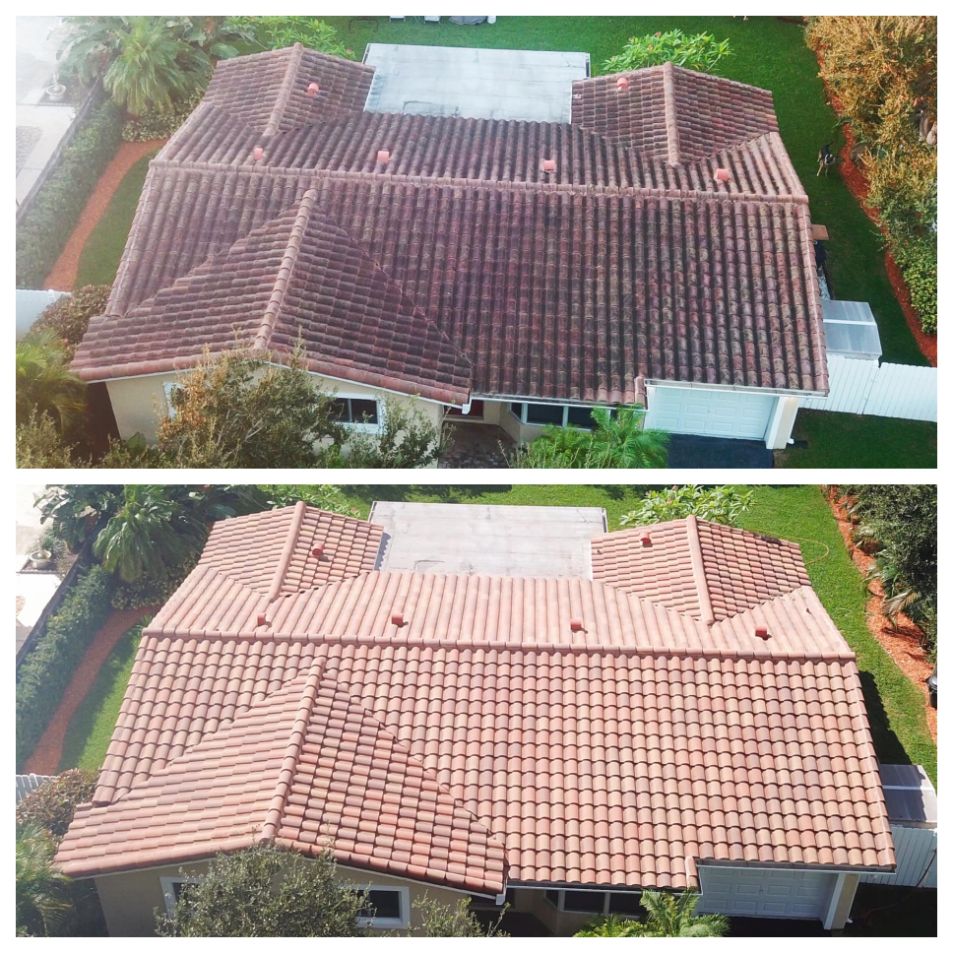 Residential House Soft Wash in Grant, Florida
Residential Paver Sealing in Grant, Florida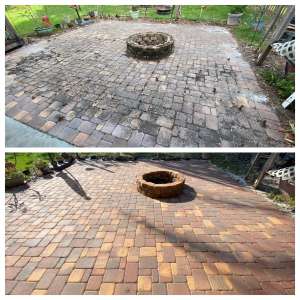 Residential Driveway Cleaning in Grant, Florida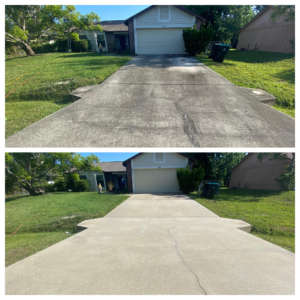 Residential Gutter Cleaning in Grant, Florida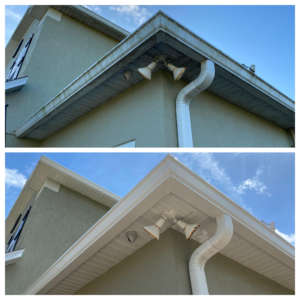 Residential Soffit Cleaning in Grant, Florida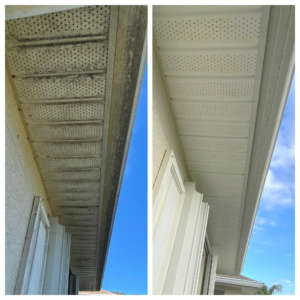 Residential Pool Deck Cleaning in Grant, Florida
Residential Sidewalk Cleaning in Grant, Florida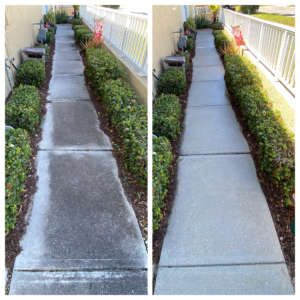 Commercial Cleaning in Grant, Florida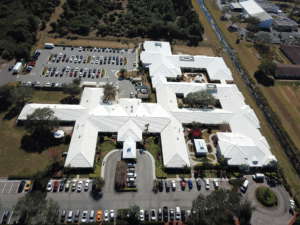 Why Choose Us For Your Grant
Pressure Washing Needs?
#1 Rated with over 249 5-star reviews on Google
Google Guaranteed 
Licensed – Insured – Bonded
100% Satisfaction Guarantee
Environmentally Friendly
All Work Comes With Our Warranty
We Have NEVER Had A Unsatisfied Customer!
Veteran & Family Owned
LOOKING FOR PRESSURE WASHING SOMEWHERE ELSE?

Commercial Pressure Washing in Grant, FL
Our quality pressure washing service in Grant, Florida is just perfect for commercial entities. As a business, it's part of the game to keep your exterior surfaces looking clean and new. Some folks think twice about eating at a restaurant with grimy exterior walls regardless of how good the food is. If you're looking to spruce things up with the exterior of your business, why not get a professional Grant, Florida pressure cleaning? Before dropping a big chunk of change on renovations, take some time to see what you already have looking its best. Chances are, you'd be surprised at what a little washing up can do for anything, including your walls, roof, driveway, walkways and more.
Our affordable pressure cleaning service in Grant, FL is one of the best. We're happy to provide our customers with an excellent price as well as jaw dropping service. Our company works hard to put their all into every cleaning job we get. We want to help you put your best foot forward with the look of your property. An old property can look like new after a quality pressure washing in Grant, Florida! Before taking on expensive renovations, try getting things properly cleaned and spiffed up! You may be surprised at how much useful life the components of your property still have to offer. If you own a business, keeping things like your walls and walkways neat and tidy show that you care about the work you do as well as the product you provide. Now that's smart. Know what else is smart? Calling Grant simple washing for high quality pressure cleaning today!