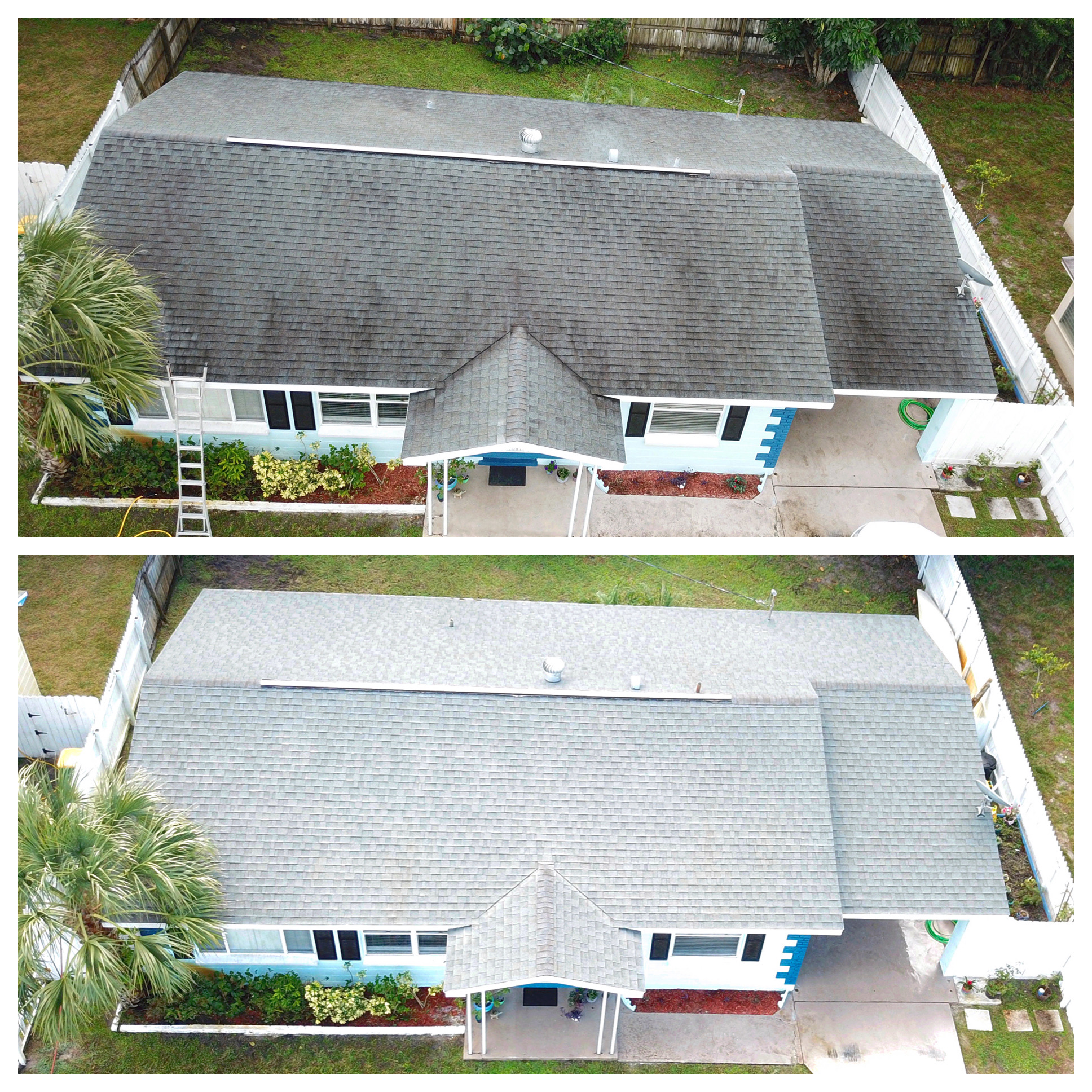 Affordable Roof Washing Service in Melbourne, FL
Take for example rooftops, they are an essential part of your home and among the most costly repairs you may have to make. The same applies to sidewalks, exterior siding and several other crucial parts of the curb appeal of any property.
There are a number of disposables in your life although your roofing is not one of them, you should think more about maintenance than treatment.
Mold muck and algae are aesthetically displeasing and pose health-related threats when found in a building. They provide a uphill struggle when considering getting rid of them, particularly with regular cleaning remedies and instruments. These pollutants are an imminent risk to the wellness of family and to your house.
To make matters worse, these contaminants ruin the architectural stability of a structure when left to their own devices.
People may think pressure washing is the way to wash your roof but it's not, soft washing is a technique we use that utilizes cleaning agents and low pressure so there is no damage to your roof!
NO MATTER THE ROOF WE'VE GOT YOU COVERED
Shingle Roof Cleaning
Concrete Tile Roof Cleaning
Metal Roof Cleaning
Clay Tile Roof Cleaning
We Look Forward To Doing Business With You in Melbourne, FL
"Penny-wise and pound foolish" is a well-worn mentioning however one that holds remarkably true today. Benefit from opportunities to save so you can prevent bigger costs in the future. Simple Washing has decades of experience delivering exterior cleaning services to homes and companies including industrial and domestic pressure washing. We have widened our business to service the Melbourne local area. If you want the finest cleaning services, feel totally free to reach out to us. When carried out by specialists, it goes without saying that a task is best done!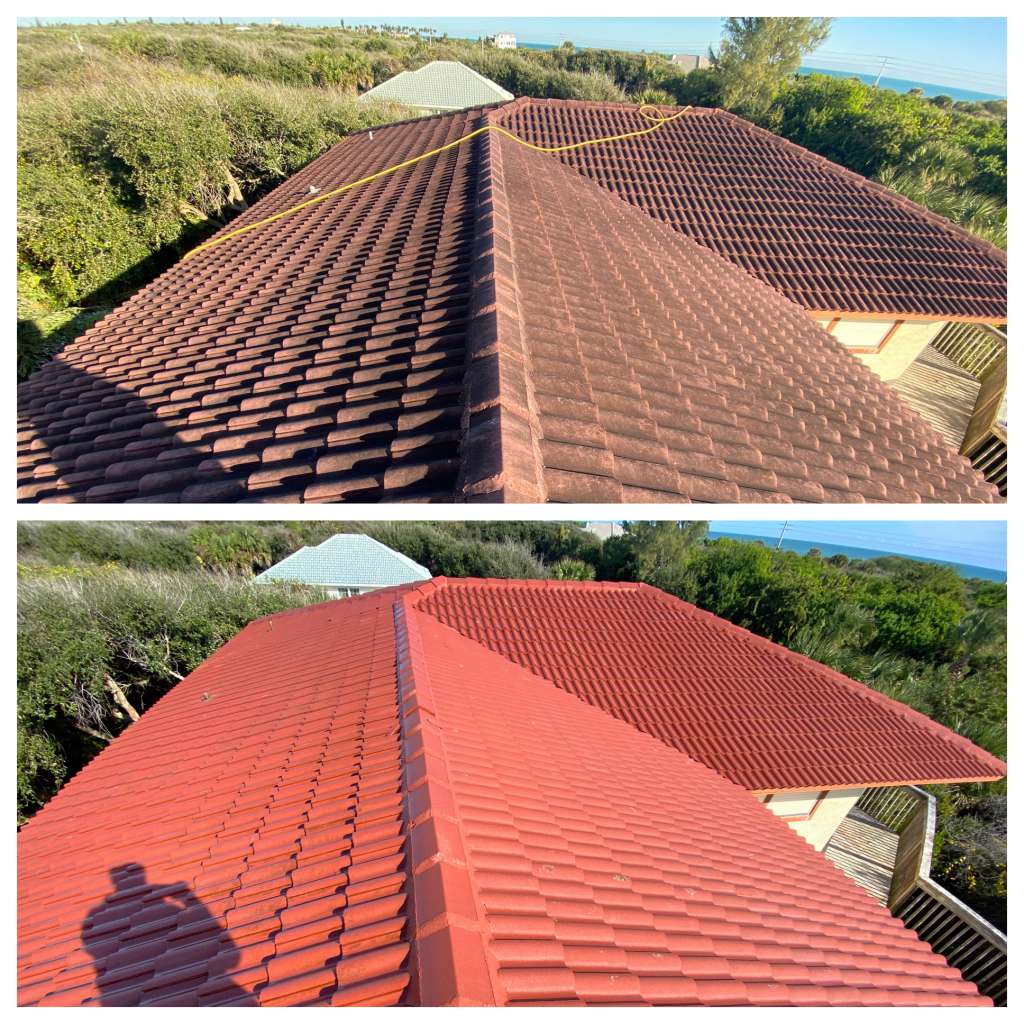 LOOKING FOR ROOF WASHING SOMEWHERE ELSE?