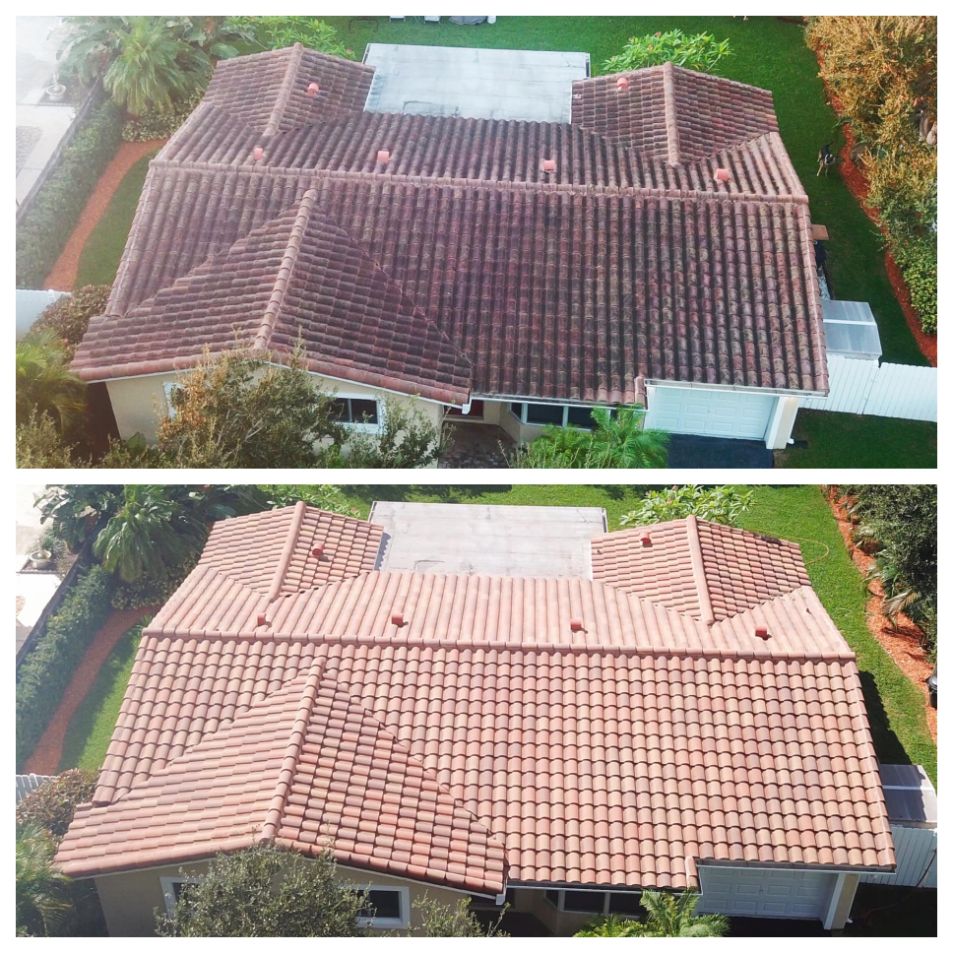 Affordable Pressure Washing Service in Melbourne Beach, FL
Have you noticed a difference in the color or appearance of your home? It is very liekly that unless you have been having regular pressure washing services, you may have a completely different shade of color than what your home used to be! We have transformed the look of many building exteriors no matter how large they might be. An affordable Melbourne Beach pressure cleaning service will have your house looking like it never has before! Dirt begins to pile up as the months go on, and before you know it, your house is covered in it from the roof to the base. We want your house to not only be the nicest on the block but to also look amazing to you!

We are a team of professional pressure washers in Melbourne Beach and we know exactly what to do in order to preserve the safety of your home as well as giving you an amazing looking house. When it comes to us, it's easy! You can contact us to come and pressure wash your home or business, and you can be sure that we will do an amazing job!

Residential Roof Pressure Washing in Melbourne Beach, Florida
Let's be honest, your roof is a mess right now. I mean really, think about it. When was the last time that you hired a professional to climb up there and give it a good cleaning? Mold, algae, and dirt will make your home look older and not kept up with. It is no wonder that HOAs will often make you get regular cleaning done. If you need a professional in Melbourne Beach, FL for a roof washing service, give us a call! Roof soft washing will not destroy your roof. This is because we know how to give your roof a soft wash. Yes, a soft wash is just as effective and you won't feel pieces of your roof falling on your head while we clean it! We have been doing this for a long time so you can be at ease knowing that not only will we do a great job, but your roof will also thank you for the extra years of life it got!
Roof Cleaning
Pool Deck Cleaning
Screen Enclosure Cleaning
Exterior Wall Cleaning
Patio Cleaning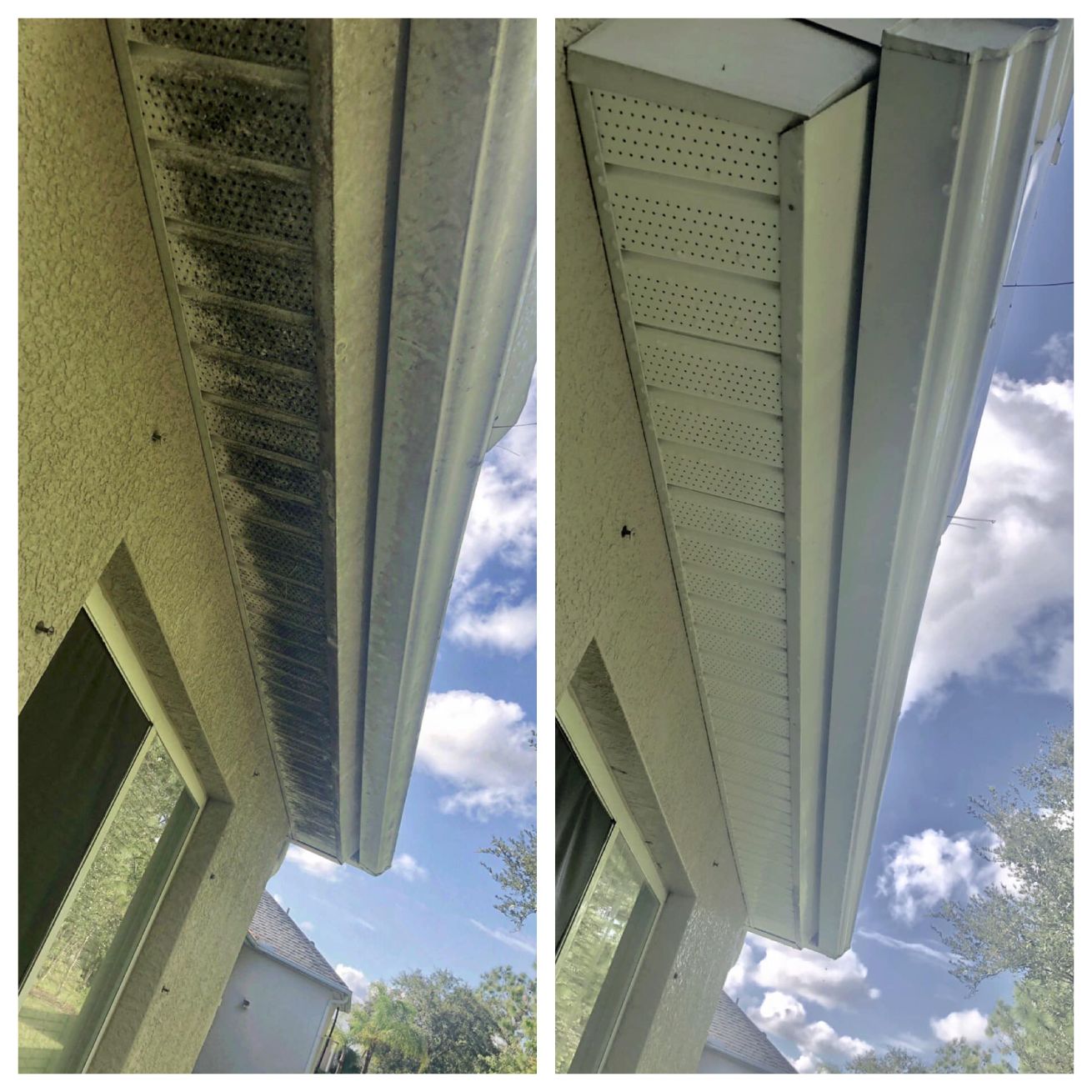 Commercial Pressure Washing in Melbourne Beach, FL
Pressure washing isn't limited to house walls and roofs. You can also pressure wash walkways! If you are a commercial business, it really is all about first impressions sometimes. If you see a property that is sparkling clean and a similar one that looks like it has been around ages, you will more likely than not go to the nicer looking one! If you want your property to stand out and make an impression, it might be time to get an affordable pressure washing service in Melbourne Beach, FL. Our team of commercial pressure washing experts know the importance of making your business shine. That is why when you contact us to come by and do your pressure cleaning service in Melbourne Beach, you are contacting the best team out there. Your business will have a beautiful exterior that you can be proud of. If you want your business to sparkle, it's time to give us a call!