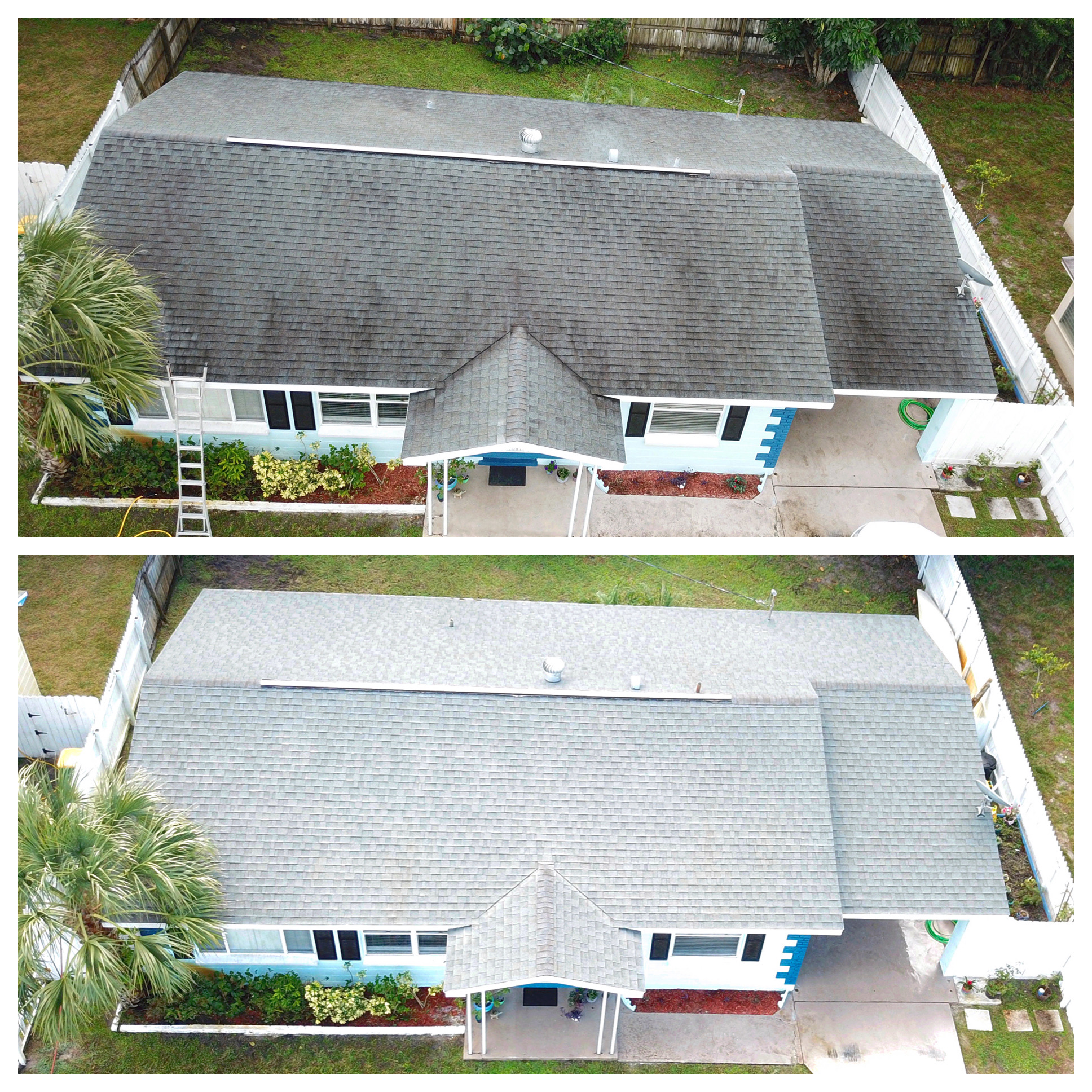 Affordable Roof Washing Service in Palm Bay, FL
Simple Washing provides residential and business roof cleaning and pressure washing services in and around Palm Bay, FL. Regardless Of Whether you are a real estate agent, home owner or organization , we may help you restoring your property's rooftop by keeping it clean and preserved.
Keeping your facility appearing its greatest is crucial. Unsightly stains, moss, algae and other cleanliness concerns can diminish your home's curb attraction, and some spots are beyond merely visual problems. Some stain-causing microorganisms will trigger major harm to properties' exterior. At Simple Washing, we aid homeowners straining to sustain their facility's outside and expand its life. Our rooftop power washing services might help eliminate algae, moss and mold.
Why Contract an Experienced Roof Washing Company in Palm Bay FL?
Some homeowner oftentimes try DIY techniques which they presume will work, however, there are problems. You can do all sorts of damage to your rooftop because you do not know the correct methods if you are not exactly sure what you are doing. Our nearby cleaning experts are 100% experienced and trained in building preservation to make certain that each job is done correctly the very first time. Furthermore, not all property owners possess the tools they require to accomplish the cleaning job safely. Mishaps might be harmful or perhaps lethal. Contacting a local roof power wash expert can help make certain that your property is cleaned safely and efficiently, without injuries and mishaps.
People may think pressure washing is the way to wash your roof but it's not, soft washing is a technique we use that utilizes cleaning agents and low pressure so there is no damage to your roof!
NO MATTER THE ROOF WE'VE GOT YOU COVERED
Shingle Roof Cleaning
Concrete Tile Roof Cleaning
Metal Roof Cleaning
Clay Tile Roof Cleaning
We Look Forward To Doing Business With You in Palm Bay, FL
There's no better method to clean wooden, vinyl, concrete and even metallic buildings than with pressure washing from Simple Washing. If you are skeptical whether or not you require pressure washing for your house, simply ask and our team may surprise you with some perfectly done before and after photos from previous projects so you can witness exactly how crucial it is to get routine pressure washing done to your home.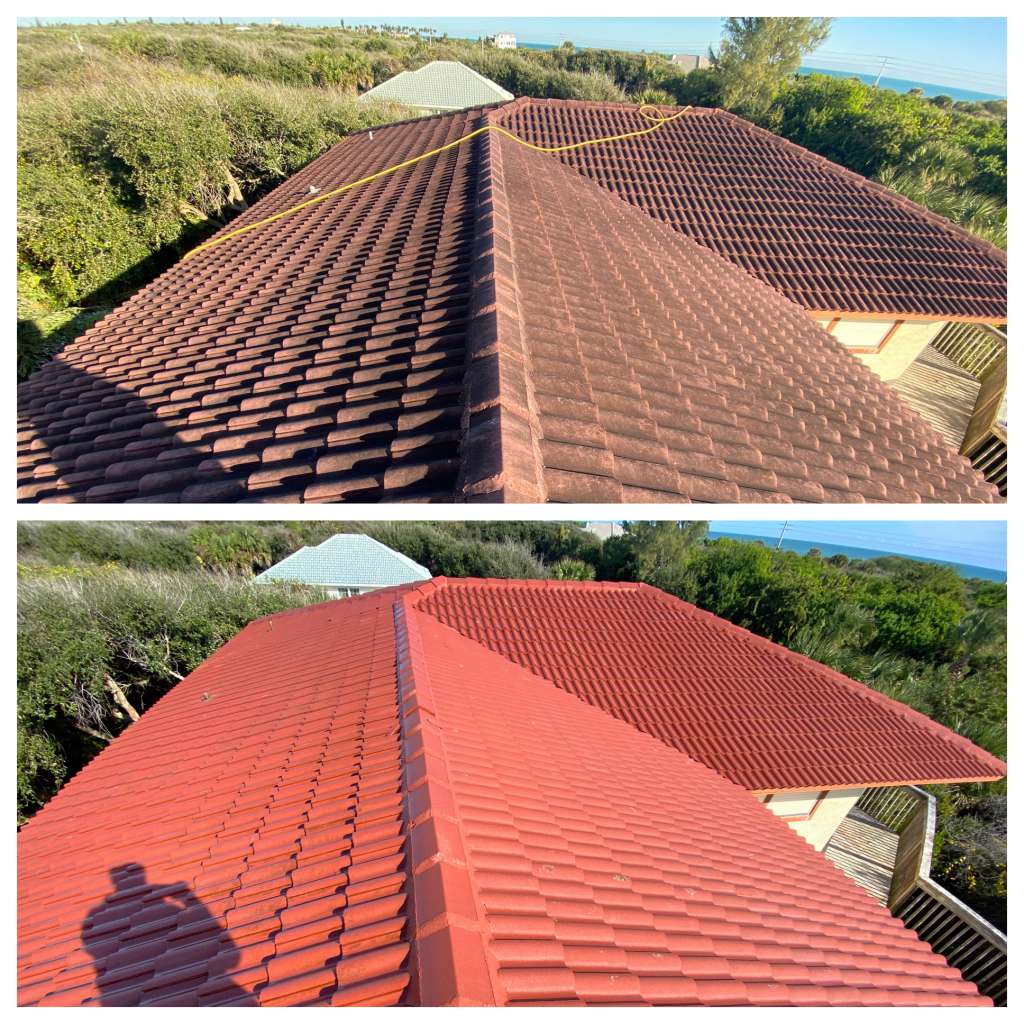 LOOKING FOR ROOF WASHING SOMEWHERE ELSE?