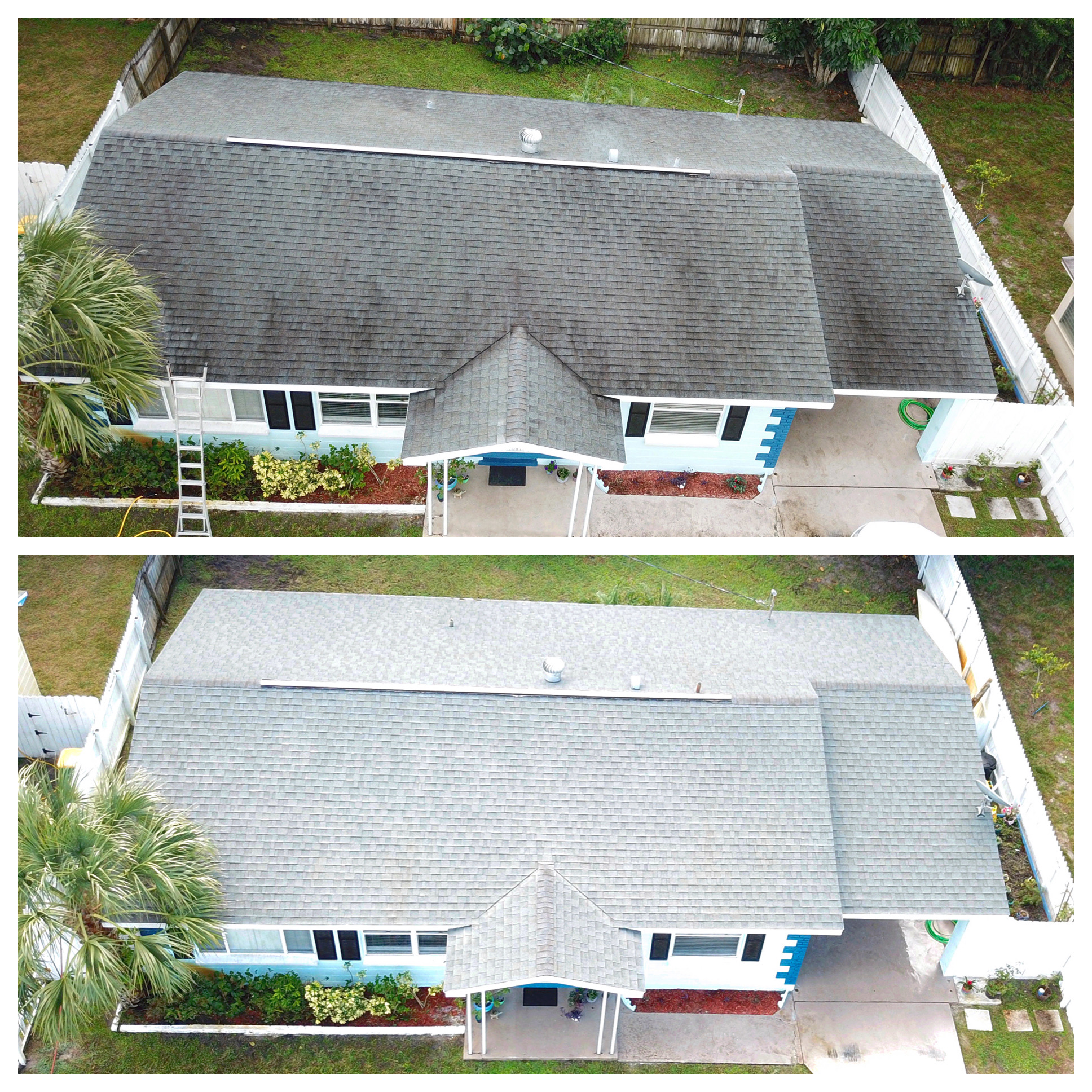 Affordable Roof Washing Service in Melbourne Beach, FL
Is your roof producing the best perception about your home or company? Do not let a mossy, moldy roof make you humiliated to have friends and families over or scare off clients!
Simple Washing proudly provides roof cleaning remedies that can keep your financial investment stunning, resilient, and secure. We appreciate how vital your roof is to the appearance and quality of your residence, we protect its long life with our leading pressure washing solution.
Our Roof Cleaning Solution:.
Any roof cleaning service is a balancing act. You want to get rid of mold, mildew, mud, algae and other buildup. You also want to do it in such a way that won't endanger the quality of your roof shingles.
Melbourne Beach, FL Soft Wash Roof Cleaning Gets The Work Done.
This approach applies extremely lowered water pressures and superior cleaning solvents to gently eliminate any crud, discoloration from your rooftop without subjecting it to force. With soft washing, our team can take the detail-oriented strategy required to restore your roofing to a "like new" state.
Benefits Of Our Roof Cleaning Solution In Melbourne Beach.
When you hire Simple Washing for your roof cleaning needs, you aren't only obtaining short-term gains, you're similarly making a long-lasting investment.
• A Longer Lasting Rooftop: If entrusted to its own devices, mold and mildew will wear away at the building material that forms your tiles. Our solution gets rid of the need for early repairs and replacements and may lengthen the lifetime of your rooftop by as much as a decade.
• Curb Appeal: A beautiful house or local business starts from the top. Your building will look cleaner and tidier with a clean roof finishing the appearance. Bid farewell to those nasty black streaks!
• Improved Overall health: Roof build up isn't only an eyesore, but in addition presents a health risk. We hinder mold and mildew from spreading into your structure so your loved ones can breathe easy.
Your roofing can provide you several things like heat, comfort, and sanctuary from the weather. Nevertheless it should never bring you a headache.
Simple Washing is happy to offer the industrial and residential roof cleaning services you require to keep this imperative part of your home beautiful and long-lasting!
People may think pressure washing is the way to wash your roof but it's not, soft washing is a technique we use that utilizes cleaning agents and low pressure so there is no damage to your roof!
NO MATTER THE ROOF WE'VE GOT YOU COVERED
Shingle Roof Cleaning
Concrete Tile Roof Cleaning
Metal Roof Cleaning
Clay Tile Roof Cleaning
We Look Forward To Doing Business With You in Melbourne Beach, FL
"Penny-wise and pound foolish" is a well-worn saying but one that holds quite true today. Make the most of chances to save so you can avoid greater expenses later on. Simple Washing has several years of experience providing outside cleaning services to houses and companies consisting of industrial and property pressure washing. We have extended our business to service the Melbourne Beach region. If you want the best washing services, feel free to reach out to us. It goes without saying that a task is most effectively done when carried out by professionals!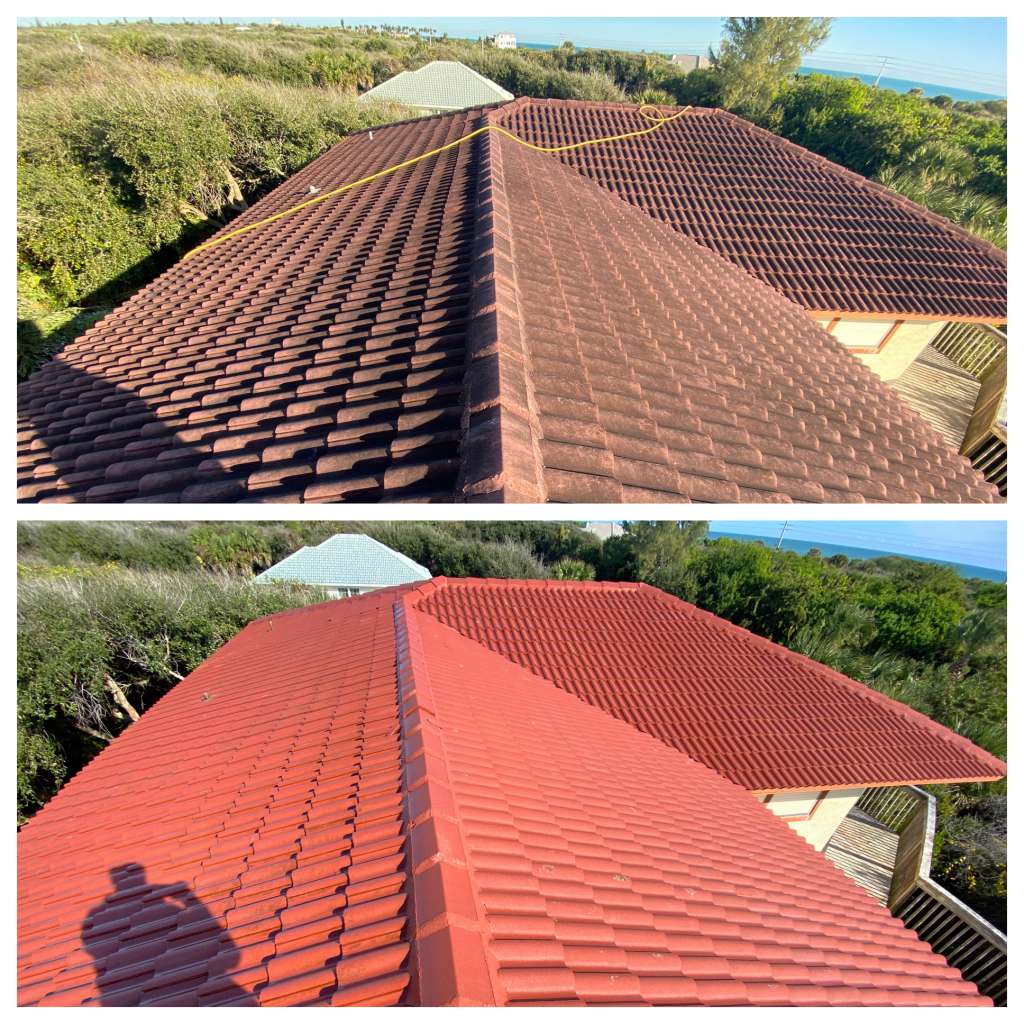 LOOKING FOR ROOF WASHING SOMEWHERE ELSE?