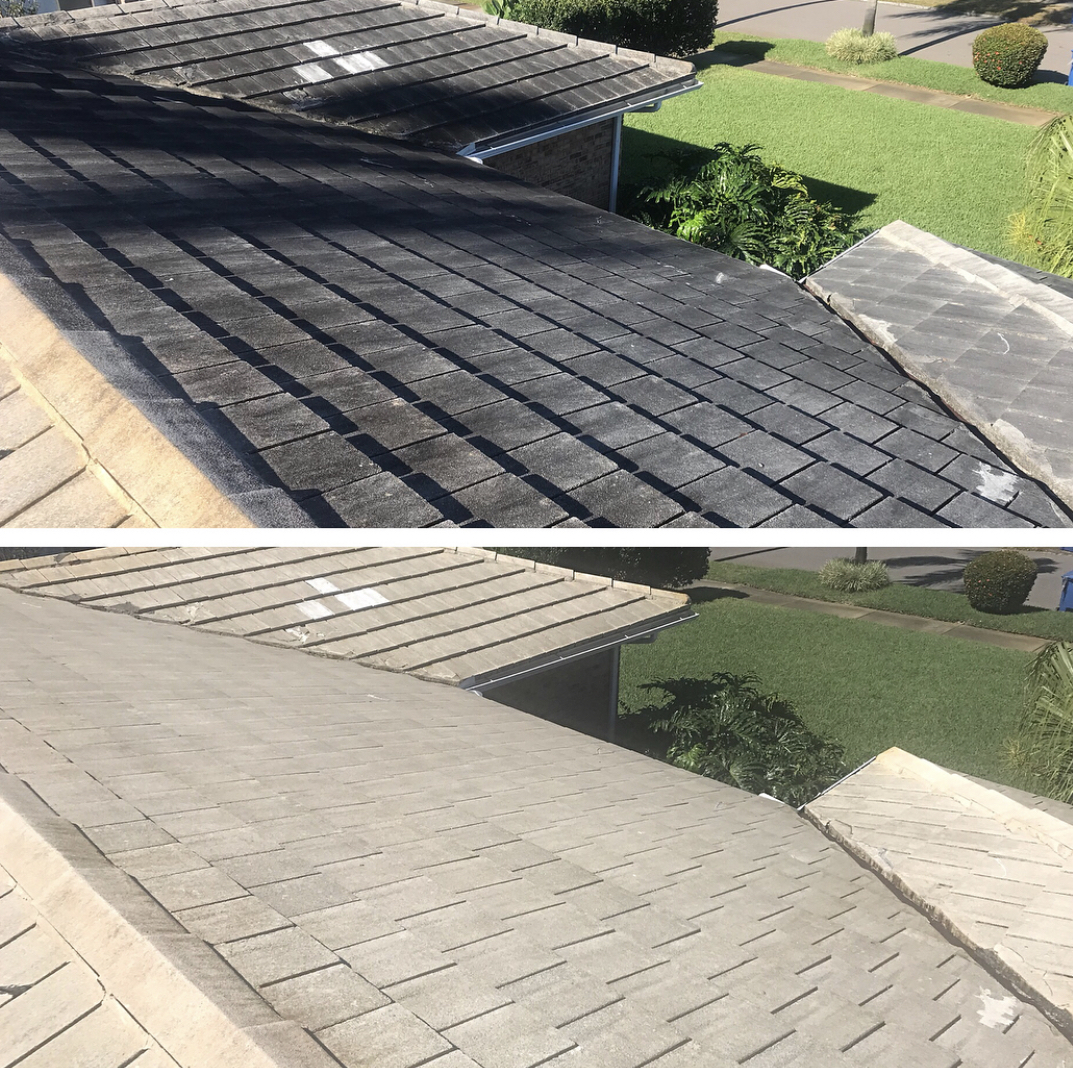 Inspecting your roof for any potential damage, defects, or buildup of debris and organic growth is critical to a robust preventative maintenance plan for your roof. Simple Washing will conduct visual inspections once annually, as well as after any major disasters or weather events.
Key things to look out for during your review include:
Damaged or cracked caulking around flashing
Rust spots on flashing
Shingles that are buckling, curling, or blistering
Missing or broken shingles
Cracked or worn rubber boots around vent pipes
Significant amounts of grit from the roofing material(mainly asphalt) in gutters
Moss or Lichen
SIMPLE WASHING EXTERIOR SHIELD PACKAGE
HAVE SOLAR OR WATER HEATER PANELS?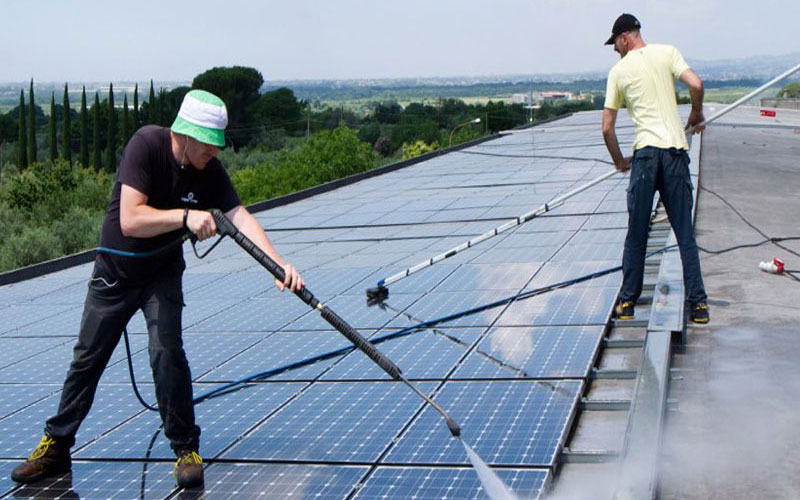 We can clean those too!
Let us check it out for free by contacting us and setting you up with a inspection appointment.