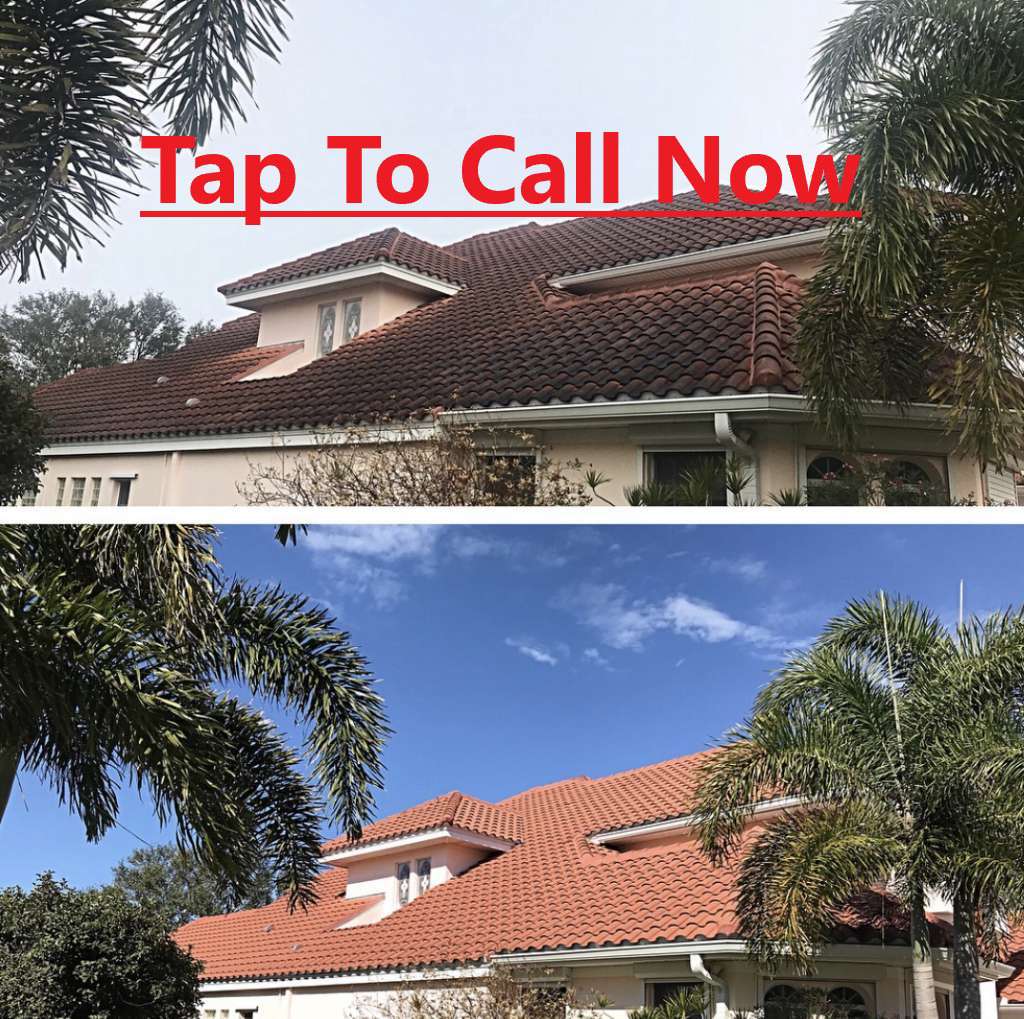 Have you recently noticed that your home is a bit dirtier than you would like it to be? Well, you have found the best pressure washing service in Palm Bay Florida to get your property looking great again! Your house is constantly under the exposure of the elements like weather and other debris that can make it look dull and dirty after a while. Since a house is such a large investment for most people, it is easy to see why so many Palm Bay residents require a professional pressure washing company to be able to clean up the exterior of their building, while also knowing all the right info about how to best treat the different areas of your home. There are many people out here who try to do pressure cleaning in Palm Bay, but few really know all the right knowledge that it takes to handle pressure washing in a way that doesn't damage parts of your building over the long term. When you call our team of expert pressure washers, you are getting the top rated service in the whole area. The reason for this is mostly because we have plenty of experience and knowledge about the best practices to use with all of our equipment. Certain areas of your home cannot be blasted in the same way that you would handle a pressure cleaning for a driveway. Not everyone knows the right practices to handle cleaning for areas like your gutters and your roof, but Simple Washing is experienced enough to know better ways to do these tasks. Hire the top rated pressure cleaners in Palm Bay today to treat your home or business the way that it really deserves!
Best Pressure Washing in Palm Bay Florida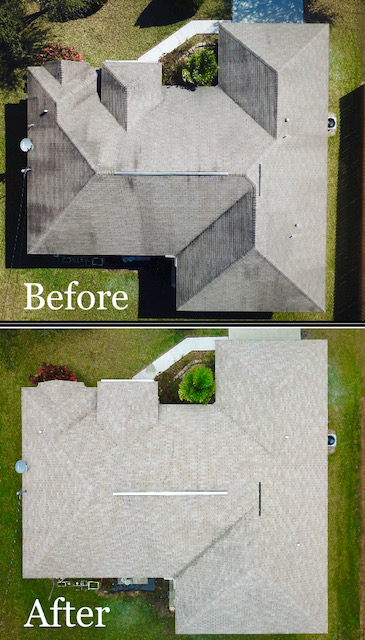 There is no substitute for hard work, and when it comes to cleaning something as valuable as your home, you are going to want to pick the very best in town to clean your home's exterior. Our team of professional pressure cleaners in Palm Bay have all the right training it takes to know the different areas of your home's exterior. Whether your need is for a driveway, patio, fence, or roof, our experts have seen it all and know exactly how to give them the attention they require. We are the top rated pressure cleaning company for residential pressure washing services in Palm Bay. Which means that we are the right team for you to pick for your home because there is no one else out there that will give you the same level of attention and focus like we can. We pride ourselves in the hard work that we can bring to your property, which means that you can rest assured knowing that we will treat your building the right way whenever you call us to make things look new once more. Those that regularly use our services will know that we highly appreciate all those that we work with. It takes a lot of focus towards our clients to be able to give them the service that they want. We know this, and we strive to keep our reputation with everyone for the long term.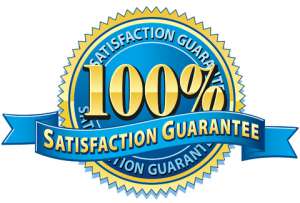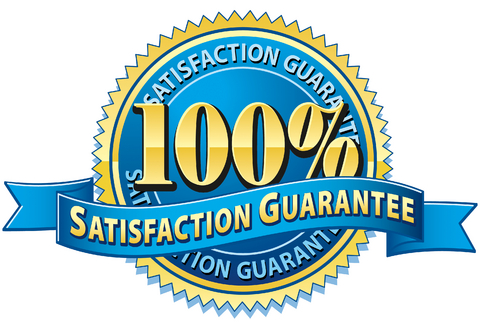 Roof Cleaning Palm Bay
Dirty Roof? Well, Have you heard about the benefits of roof soft washing? We focus our work in ways that allow us to recognize better methods to properly clean the different areas of the exterior of your building. Our expert roof soft washers have the best way to make your roof look spotless, without harming the integrity of the construction. This is crucial for everyone to know because installing a new roof is no easy or affordable task. We value the properties that we work on because we know how hard you have worked to be able to live in such a lovely house. Therefore, we will make sure to handle your roof with extraordinary care whenever we are making it look spotless. Check out our aerial images of the previous homes we have worked on. The difference is truly night and day for these houses, and we can do the same for you as well! Call today and ask us about our current pricing on roof soft washing. There is no better place to go to for roof cleaning in Palm Bay your roof than us.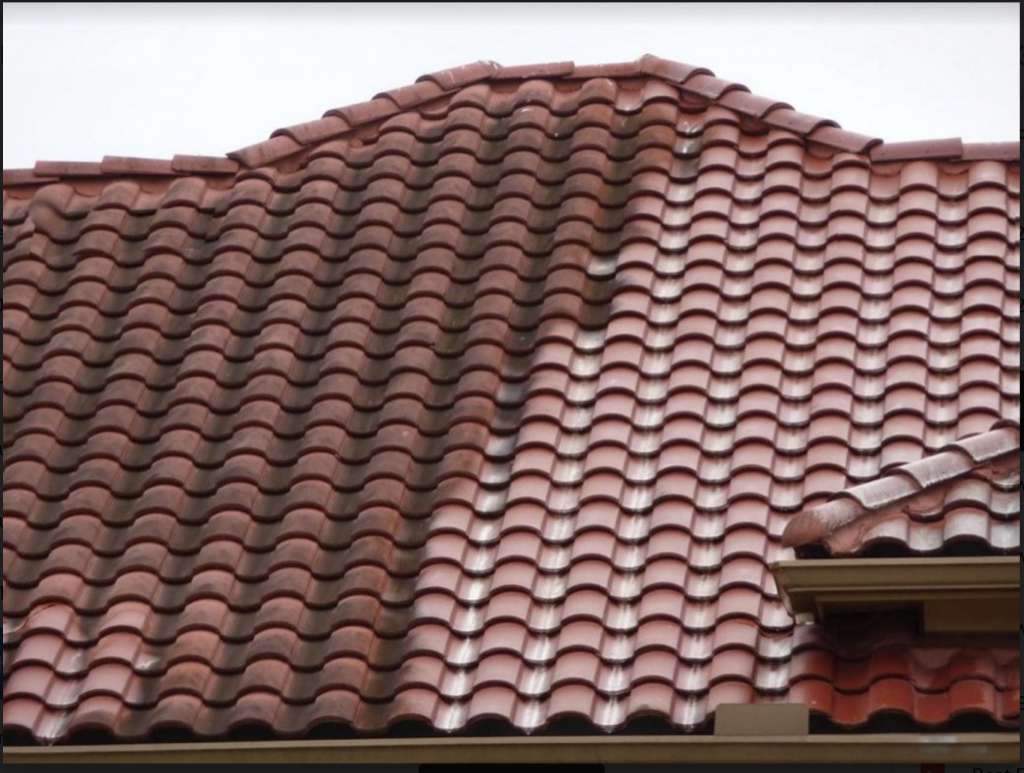 Residential Pressure Cleaning
Commercial Pressure Cleaning
Driveways
Deck Cleaning
Soft Washing
Roof Cleaning
Parking Lots
Buildings
Palm Bay Pressure Washing Company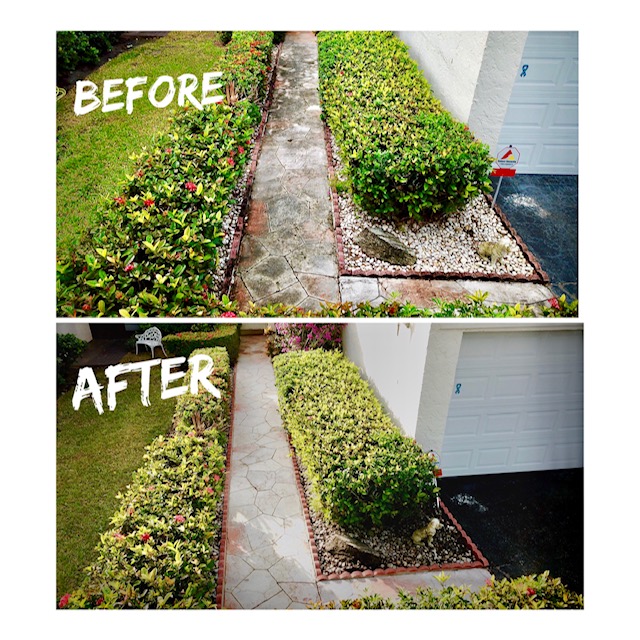 Our residential pressure cleaning services focus on all the small details for your home. We are known for being reliable and thorough with all of our work. This means that when you call us to take care of your residential property, we will make sure to impress you with the level of clean that we will achieve for you. Our expert Palm Bay pressure cleaners are dedicated to giving you the most value possible for whatever area of your residential home that you think needs some attention.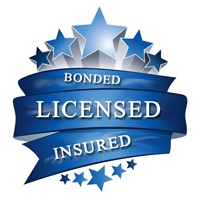 Commercial Pressure Cleaning Palm Bay
Do you own a business that needs some expert level cleaning? Well you've found the best commercial pressure cleaning company in Palm Bay Florida. We handle all kinds of exterior washing needs that you might have for your commercial building. Our team of expert commercial pressure cleaners are ready to take on even the largest tasks that you may have for us. No matter the size of your building, you can rest assured knowing that our expert pressure washers will be able to handle any kind of tough jobs that you might need in order to make your property look clean and beautiful again. Owning a business means that you must be able to show value to your clients. There is no way to accomplish this visually without making sure that your commercial building is kept clean at all times. Call us today to talk about pricing for your commercial business. We will make sure that every customer that walks by your building is impressed by the level of clean you can show off to them.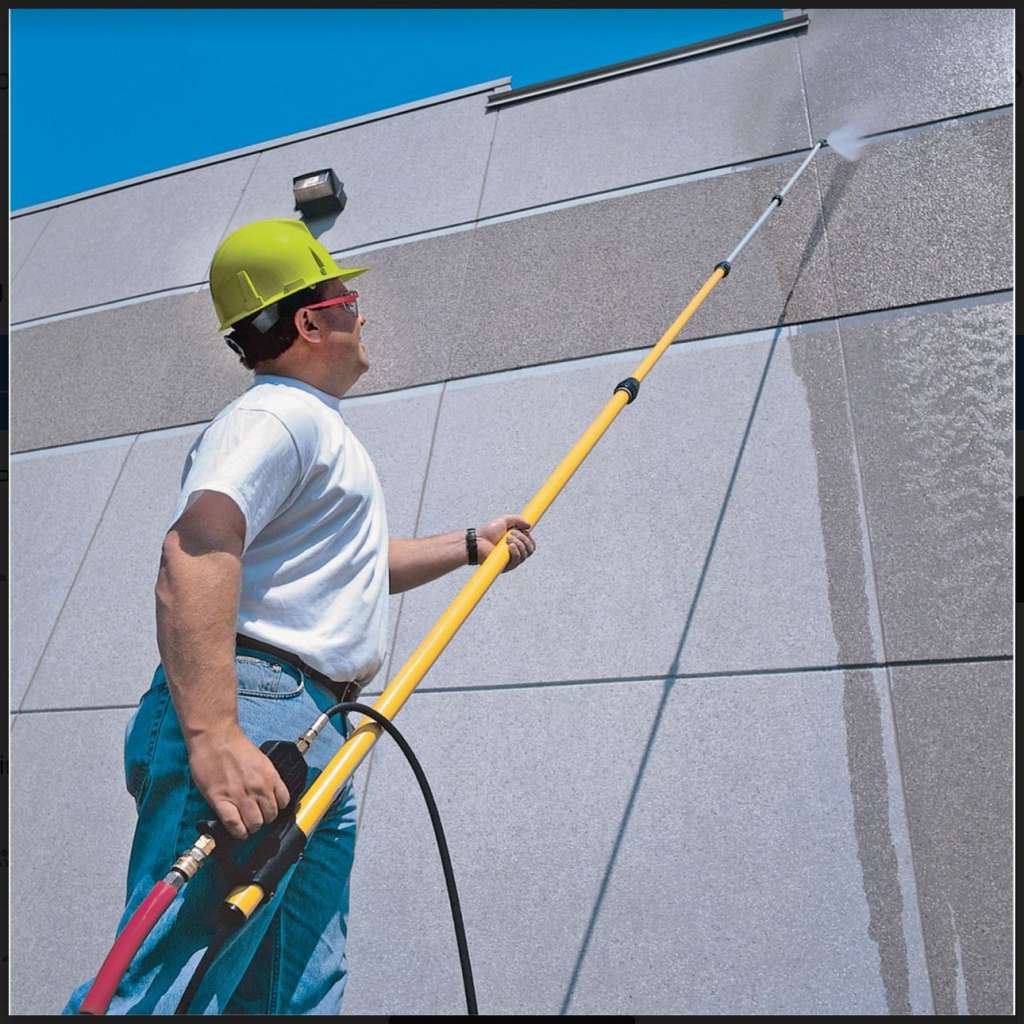 Simple Washing is located in Palm Bay Florida, allowing us to offer our pressure cleaning services to all or Brevard County.