PRESSURE WASHING
Maintaining optimum condition for your property is often a really complex task, especially when you think of how best to keep the exterior just as it were when you moved in. From the roof to the decks, knowing the right technique for each part of your building can be confusing. At Simple Washing, we help relieve you of this problem.
Simple Washing offers a smart approach to exterior house cleaning without having to worry about damaging any parts. We provide a team of experts who boast the needed experience and equipment to perform a professional wash that assures the best possible result.
Our team comes to your property, whether home or small business, with the right chemical and most innovative tools to help carry out any of your property's exterior cleaning and maintenance needs, offering a pressure washing and soft washing service that covers:
Driveway and sidewalk wash
Pavers Wash
Deck Wash
Pool Enclosure Wash
Roof Wash and Stain Removal
Gutter, Soffit, and Fascia Wash
Brick and Concrete Wash
Fence
Sheds

Your home should be a refuge that helps you get away from the stress of life, providing you the perfect space to spend fun time with your family after a stressful day at work or during the weekends. However, the amount of unexpected clean-ups and maintenance needs can sometimes make this an impossible task. We have a solution to all these.
Thanks to our depth of property maintenance experts who boast varying skill sets, Simple Washing is able to provide you a full exterior RESIDENTIAL service that ensures that everything outside of your house is cleaned, bringing back the spark of your home while creating a safe and conducive environment for family time.
We provide premium soft washing and pressure washing service for the entire exterior of your house including decks, roofs, driveways, fences, sidewalks and gutters with soffit and facia.
We maintain the roof by inspecting it and the house every year and save pictures on file. A maintenance manger is then assigned to your property to ensure efficient cleaning of  the outside of the property. We come out yearly to look at the roof, outside of the house, take pictures, and offer exterior cleaning service when needed.
We also understand that another issue is trying to juggle between different contractors to meet your repair and maintenance needs. Therefore, if you have a repair need, we have a list of reliable vendors we can call to help get the job done.
Our Residential Service covers the following home needs:

Roof Cleaning
Pool Deck Cleaning
Screen Enclosure Cleaning
Exterior Wall Cleaning
Patio Cleaning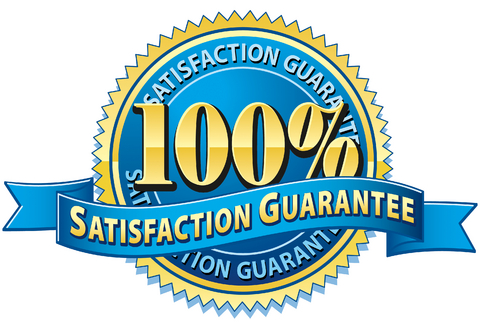 Commercial buildings serve as the face of the organization since its one of the first point of contact for your clients. This means it's very important to pay optimum attention to its maintenance. However, balancing needs with meeting client demands makes it a really stressful one. This is where Simple Washing comes in.
Our commercial property maintenance service sees us provide you reliable property cleaning and maintenance management service that allows you focus more on satisfying your customers while we handle your property needs.
Boasting a high level of experience and knowledge gathered through years of handling several projects in a wide range of industries, our experienced technicians understands that commercial properties often need immediate service and so are always on hand to accommodate these needs, no matter the time.
We come to your property and perform our cleaning with primary focus on the outside the buildings without affecting office activities. In cases of repair needs, we help contact our list of vendors to help schedule an appointment to discuss your property needs.
Our Commercial Service covers:

Parking Garage Cleaning
Sidewalk Cleaning
Driveway Cleaning
Restaurants
Gas Stations
Airports
HOA