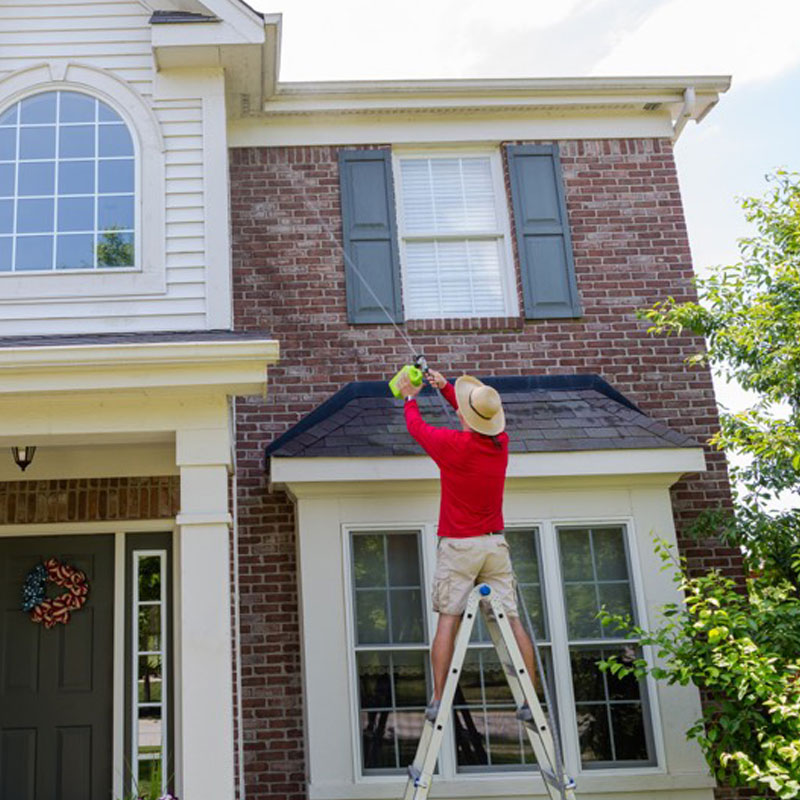 Affordable Pressure Washing in Viera, FL
You can't stop it; dirt is going to come to your home whether you decide to let him in or not. The weather is also an enemy because rain and wind bring with it, you guessed it, dirt. When you see your children or people you know every day you can't really see it when they change or when they grow taller unless it is very obvious. That is because you get so used to seeing them that when someone says they look different or older, you look at them like they are crazy. So, when you look at your dirty home every day, you just get use to that look and you do not even think that something is wrong with it. When you get your home pressure washed by the best pressure washing company in Viera, Florida, you will be so glad you did because your home will look so different and you will be shocked to see your home looking like it may have never looked before

Having a clean home not only increases its value, but it also just makes you feel great,. I mean, why wouldn't it? Whenever you come home to your clean, beautiful home it will be like a brand new experience; I can't stress it enough. I mean, just look at some before and after pictures of a pressure washing, you will understand! If you had the choice to buy two houses that were exactly the same but one was beautiful, pearly white, and clean and the other one was brownish, grey, and dull, which one would you get? Obviously the white one, right? There are a lot of homes on the market and if you want to make an impression and actually make a mark on the market, you need to have the best looking home by making sure that it is clean and nice looking!  Our professional pressure washing company in Viera, Florida wants you to call us so that we can come by and give you the best pressure washing job around. Do not just trust any company with this job, go with one that will actually go a good job and give you the cleaning that you were looking for!


Residential Roof Pressure Cleaning in Viera, Florida
Whether you call it a roof or a ruff, it needs to be cleaned. Who better to do that for you then the best pressure washing company in Viera, FL? Our company has years of experience and we want to come and give your roof a soft wash. What is a soft wash you ask? Well, a soft wash is when we gently clean your roof of any debris being careful and precise; making sure to get into all of the cracks between shingles or whichever material your roof is made from. Leaving a roof uncleaned for a long period of time can leads to the deterioration of it which will result in more money as time passes. Instead call our top-rated roof cleaning company in Viera, FL for amazing rates and an amazing job! You will never regret going with us because we have been at this for a long time and we know exactly how to clean your roof fast and right the first time. You will look at your roof and be in awe at the beauty you never knew it could possess!

Say, when did you purchase your home? When you did, was it new and clean? If not, look up; there are years of dirt and grime just sitting on your roof and throwing a party. The dirt knows that you are never going to clean the roof so it invited all of its friends and it has been just sitting up there for years. How about you give that dirt the shock of his life and call our residential and commercial roof cleaning in Viera, Florida? Our team of professionals will come by and wash all of that dirt away, leaving you with a beautiful roof! Our company understands the importance of leaving money in your pocket, which is why we make it our goal to give you an amazing rate when you call for an estimate. A lot of times, what prevents people from doing things like cleaning their roof is the outrageous price it will be. When you go with us, you can be sure that you will be more than happy with the price; we are an affordable West Palm Beach, FL pressure washing company after all!
Roof Cleaning
Pool Deck Cleaning
Screen Enclosure Cleaning
Exterior Wall Cleaning
Patio Cleaning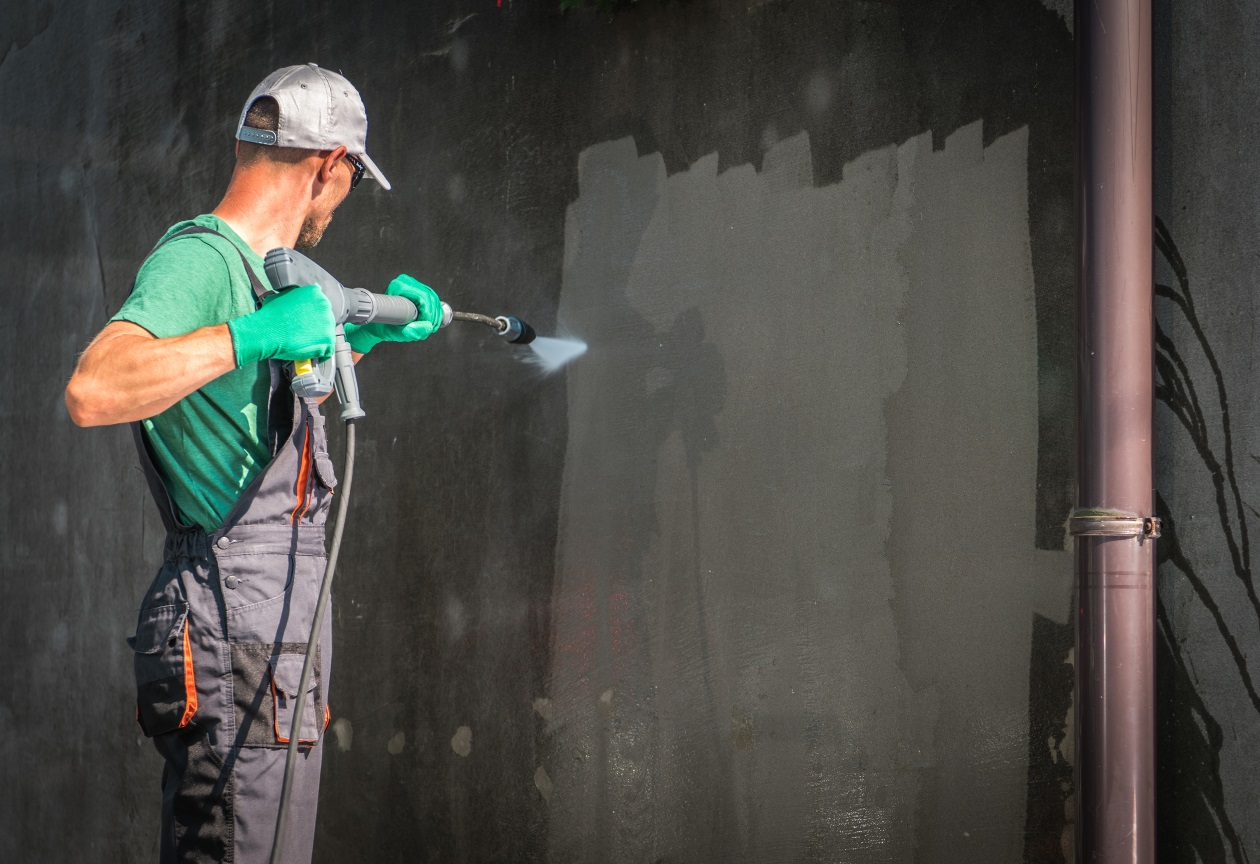 Commercial Roof Cleaning Viera, FL
Your commercial property should be important to you. I mean, people come to it a lot I am sure. Don't you want to leave a good impression on them? My suggestion is you get a top rated commercial pressure washing company in Viera, FL to come by and give your whole property as pressure  washing; from the roof to the stairs, we do it all! If you just allow that dirt to sit there, you are not giving off as good of an impression as you could. In fact, the cleaner your business looks, the more likely you are to draw in people. If you are ready for more business or more traffic to your commercial property, consider getting a commercial pressure washing from us; one of the best pressure washing companies in Viera, Florida.

We wouldn't be a company without our team of professional pressure washers in Viera, Florida! That is why when you decide to go with a pressure washing company that is not us, you will be unsure if you made the right choice. Our team is so professional and so efficient that your roof, driveway, or pavers will look brand new and you will not be able to find one thing wrong with them! Are you ready for this experience? Call us now!